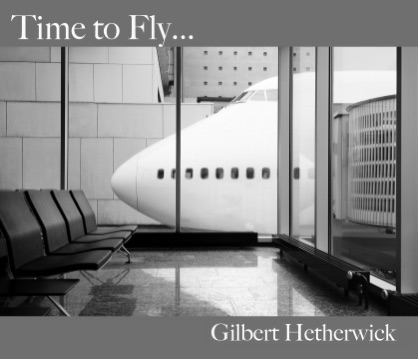 Ten Songs About Love, Loss, & Redemption
During the time of my writing and recording this material I became obsessed with two classic albums from the LP era. The Beatles "White Album" and The Beach Boys "Pet Sounds" were always two of my favorites, but I dug much deeper into each than ever before on a recent cross-country drive.
While I would never pretend to aspire to the lofty heights achieved on those two albums, they did shape a lot of my approach to the writing and recording heard here. Like the "White Album", I wanted the songs to all have completely different styles and arrangements, which would hopefully unfold into an overall experience that worked as a whole. I wanted to go as broad as possible, while keeping within the confines of the classic "two guitars, bass & drums" format. I also add synths and string arrangements where I thought they were needed. And listening to "Pet Sounds" led me to pushing my studio skills and trying experimental microphone techniques, unique combinations of sounds, and a bit of layering of the backing vocals.
During the writing and recording of "Time to Fly" I also was going through considerable personal changes with the very sad loss of my father as well as my corporate gig as the president of a major label's classical division (You haven't REALLY been fired until you've been fired in The New York Times!) I moved to the Catskills to set up my "Grouse House" studio and music consultancy business near Woodstock.
Some of these songs are fictional, and some are autobiographical. I want to thank Jay Ungar for joining me on my father's 1932 Martin Mandolin on "Your Old Mandolin" and "Fly" and Peter Davis and Peter Ecklund for the wonderful horn parts on "Wake Up Now" and "Peace On Earth Tonight". This album is dedicated to my Father. GH
I FEEL ALIVE - POP VERSION
I FEEL ALIVE - BLUES VERSION